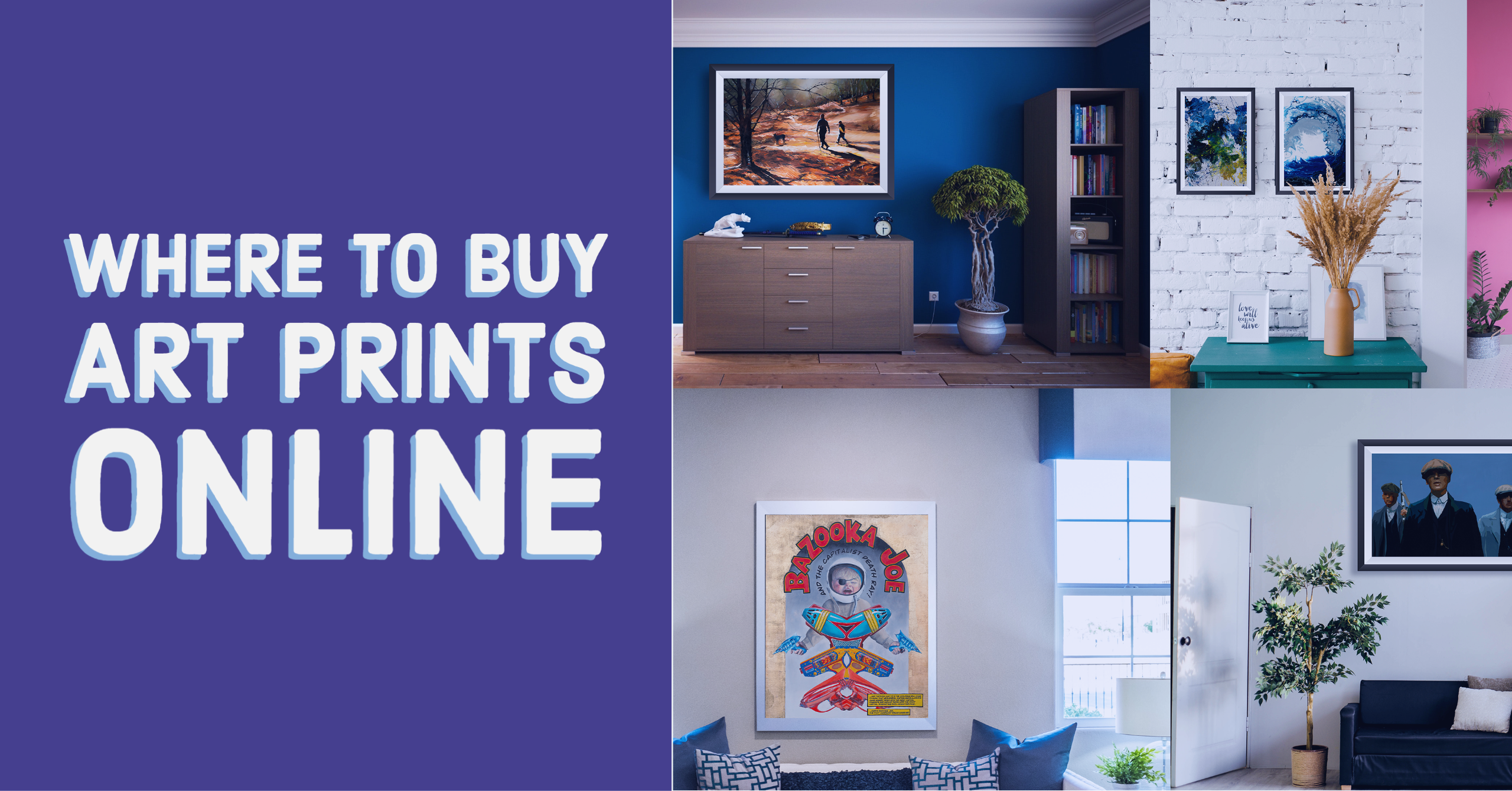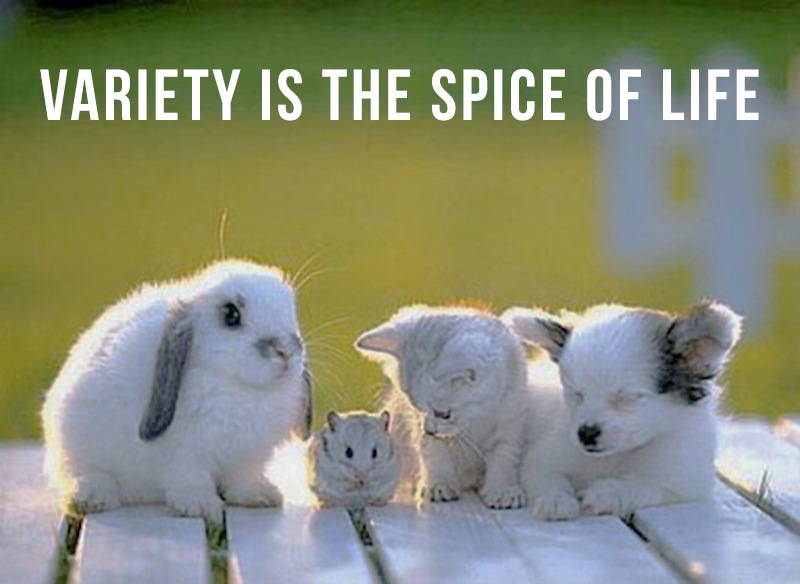 How boring would it be if everyone had the same tastes? Take a look at the art you already have around the house. Do you want to continue your current theme? change the style, depending on the room? or are you more of the eclectic kind?
Art can serve many purposes. For some it's the centrepiece of a room, for others-it simply accompanies your furniture and surroundings.  
If you're a passionate art aficionado then possibly the style and artist is very important to you, or perhaps-you want to find something pretty matching your colour scheme. Either way, there's so many options out there-you'll discover how easy it is to find your style.
Is Low-cost, Framed Art & Canvases Worth It?
Absolutely!! Digital printing has come leaps and bounds over the years and it has become extremely good quality and can be produced on a variety of prints and products.
Affordable products at a quality price. Digital technology is helping artists to reproduce their work in extremely good quality, putting it within anyone's price range.
Aside from the obvious cost savings, buying more affordable art allows you to change your living space at an affordable price. Every year or 6-months you can change your look and style and freshen up your living space.
The most expensive part of your print will be framing it. Some online art stores will have a huge range of frame colours, materials and designs-whilst others have a more limited range. We find that frames can range from £15 all the way up to £200 and even more.
The print itself is usually quite affordable (£5-£70) again, depending on the store.
There are a plethora of online art marketplaces that range dramatically in price and style. We have listed some of our favourites below. Whatever your budget, we're certain you will find exactly what you're looking for after reading this article.
Pricing Key
£ - Very affordable
££ - Affordable
£££ - Expensive
---
Price Range - £
Styles - Wide range from pop-art to contemporary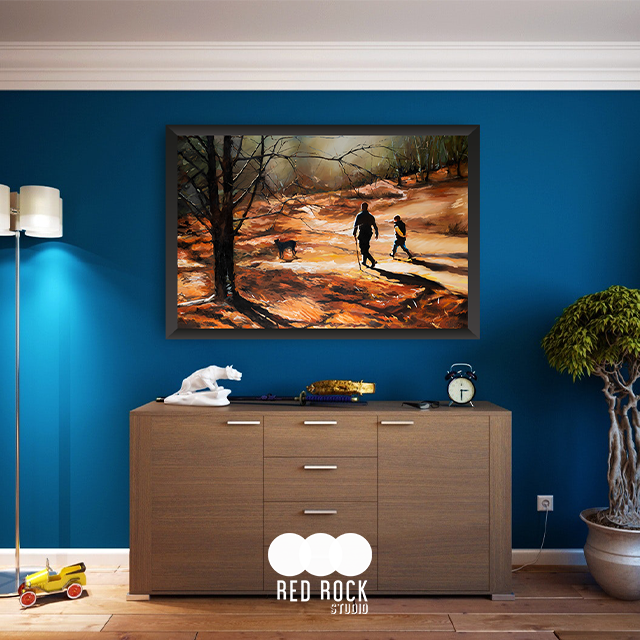 If you're looking for a wide range of prints that look amazing in your home then Red Rock Studio is the place for you.
Red Rock Studio was created with one goal in mind. Develop and create unique pieces of art from emerging and matured artists. We want to give you the opportunity to explore fresh and upcoming artists on a regular basis.
Check out our Artist of the Month
The partner programme boasts artists that cannot be found anywhere else. The collections range from fine art all the way to contemporary.  
At Red Rock Studio we like to keep it simple, we know what frames work with particular art and aim for quality over quantity. All prices include the cost of the frame and will arrive ready to hang; for your convenience.
As well as offering original art on framed prints and canvases we also offer a wide range of printed products, such as-phone cases, tote bags and much more. If you're looking for variety....you've come to the right place.
10% OFF - LIMITED TIME OFFER
Head over to Red Rock Studio now and use code "10APRIL" to get 10% off all orders.
*limited to one time use per customer, deal ends 30th April 2020.
---
Price Range - £
Styles - Contemporary/Modern/Minimalistic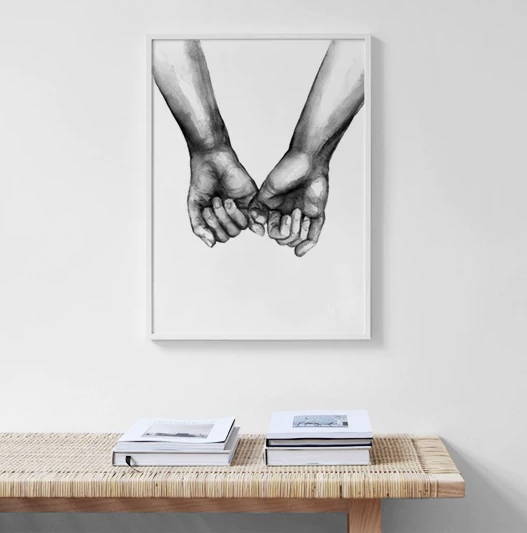 Desenio has an excellent selection of modern-minimalistic prints that will get you enthusiastic about interior design. Keeping up-to-date with current design trends is these guys' specialty.  
The website is very easy to navigate and you can easily find what you're looking for by colour, size and style. If you're in need of a little inspiration then you can try Desenio's own "Inspiration Room", where you can preview a customisable collage of framed prints.
Highlight - We love their super-cool black and white prints that look incredible in a modern-styled home.
Desenio's pricing is very reasonable and framed prints range from £40.00 upwards, depending on the size and frame you choose.
---
Price Range - £-£££
Styles - Wide range of styles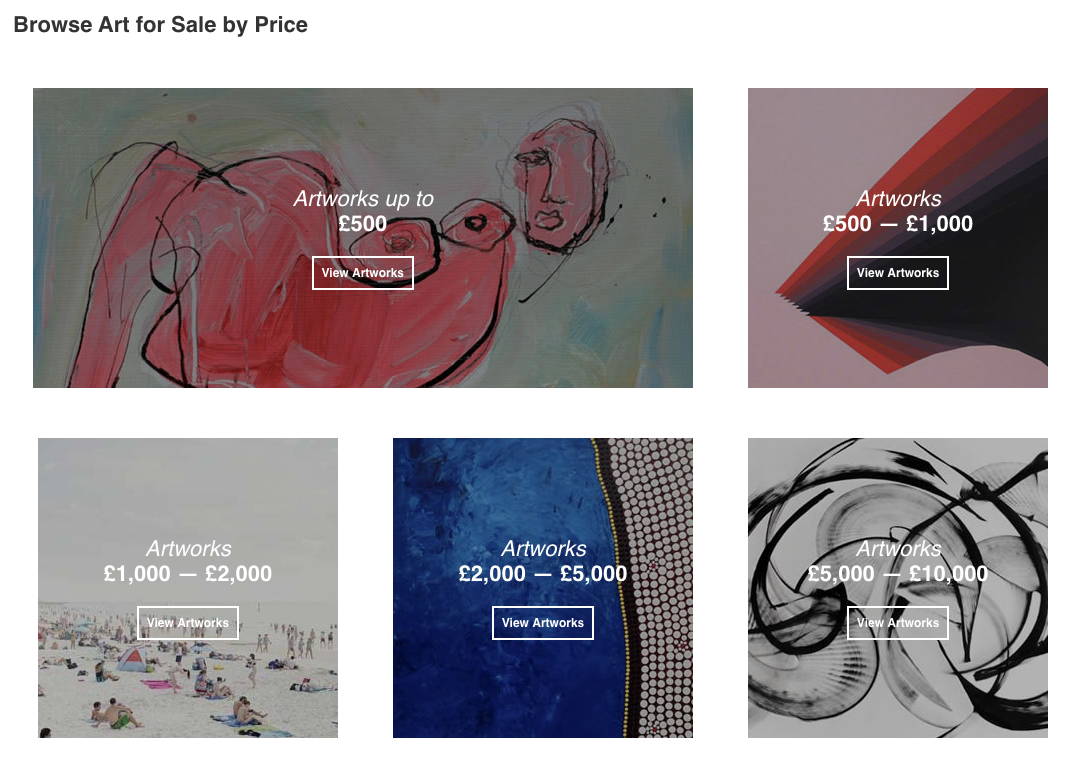 Saatchi have done very well in cultivating a really large catalog of art and artists. They work with both emerging and matured artists to offer you not only framed prints, but also original art.
Their prices differ depending on if you want a print or an original. Framed Prints start from £90.00. The originals really vary and can go into the thousands. You can however, make an offer on an original price of art and see if it gets accepted.
Their website is very easy to navigate and allows you to quickly find what you're looking for depending on price, style, colour or artist.
Saatchi is perfect If your a fan of a particular artist and wish to purchase unique originals.
---
Price Range - £
Styles - Scandinavian/Modern/Minimalistic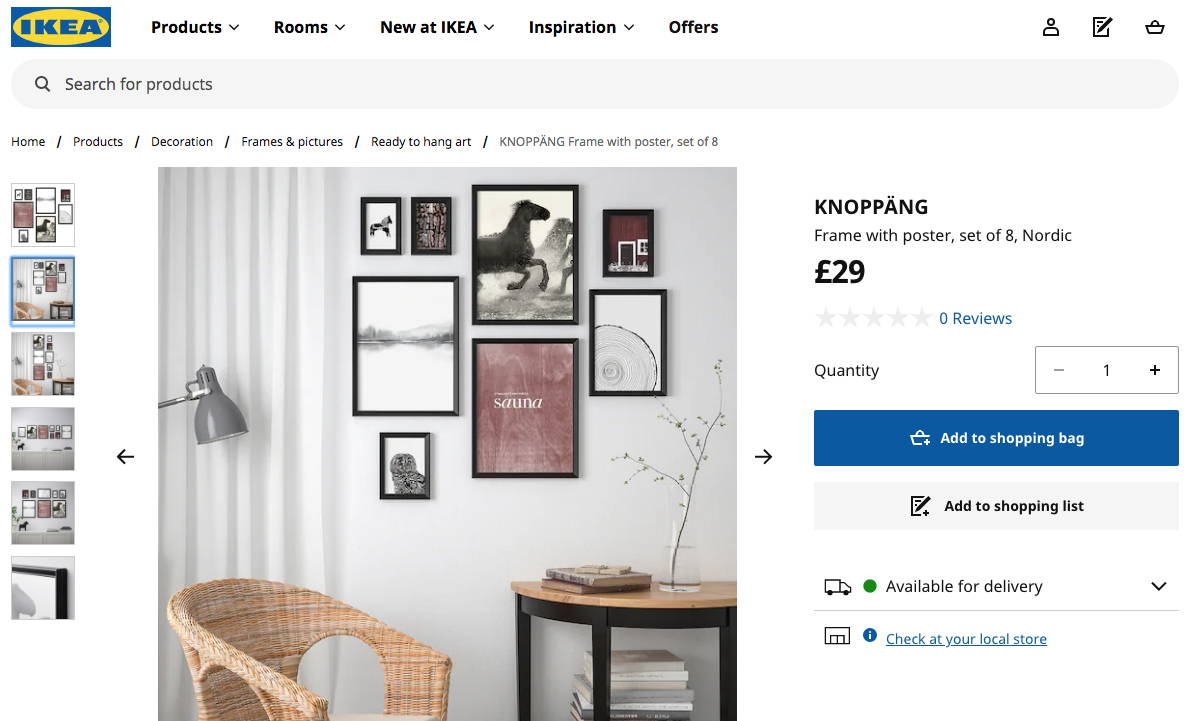 ---
Price Range - £
Styles - Photography/Quotes/Abstract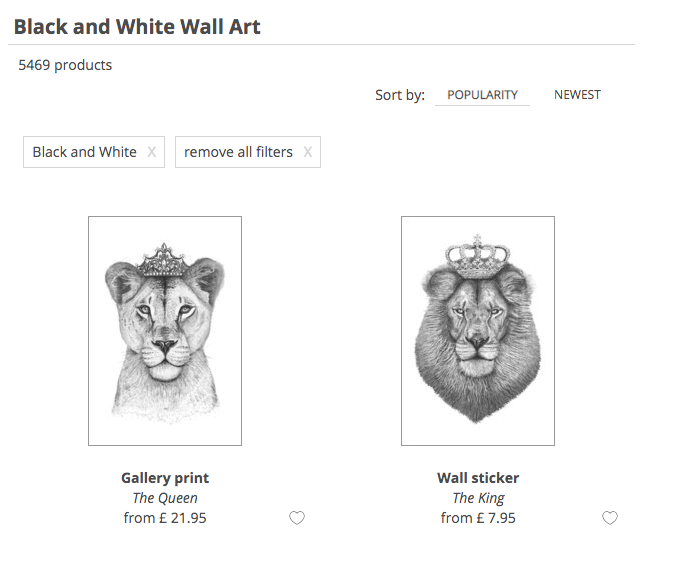 Maybe inspirational quotes and geometric patterns tickle your fancy? We found some amazing prints on PosterLounge that will look great in any room.  
Looking for inspiration? Their powerful filters makes it easy for you to discover what will work for you and your room.
The pricing shown does not include the frame, however they have a few different frames to choose from and they range from £15 - £40.
Looking to buy a gift for someone? PosterLounge has a great "for him/her" section giving you the best chance to find something special for your someone special.
---